Most people looking for some party entertainment want something that will cover off five major needs:
Be entertaining for everyone
Be fun and exciting
Keep everyone amused
Interactive entertainment
Be memorable long after the actual day
One of the most popular and enduring ways to cover all these things with just one entertainment solution is to hire casino tables, croupiers and have a full-blown casino night.
"What an excellent night the party was buzzing from start the tables looked amazing the staff where great and everyone really enjoyed it great way to make a night that everyone remembers."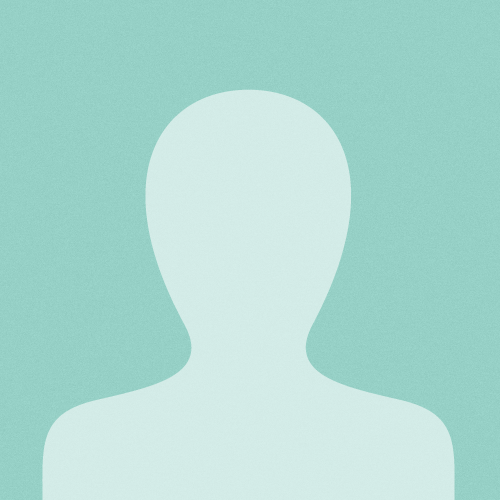 Tracy, birthday party, Jul 2014
Fun and exciting
The allure of the casino has always been irresistible, but let's be honest there is not a lot of fun in losing real money. Winning is great but losing isn't – and the casinos have a built in house advantage that ensures that they always win eventually! But a casino hire eliminates all the downside of losing real money, by using fun money. It gives you and your guests a shot at all the thrills, excitement and anticipation you get at a real casino as they bet a fortune on the spin of the wheel, the turn of a card or push "all-in" on the poker table.
Entertaining for everyone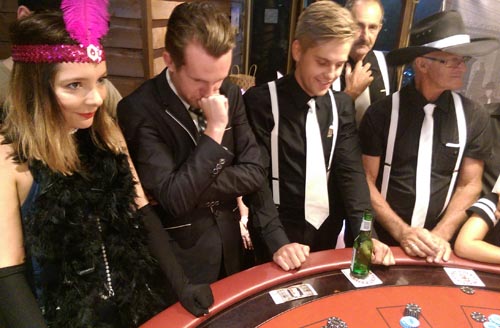 Australians love a gamble, it's in our heritage – but what's even better is to gamble without ever going broke. Choosing entertainment for a group of people can be tricky. You want something that just about everyone can participate in. Maybe your guest list has people from a large range from 18 to 60+ and not everyone knows each other. If you choose our casino hire we guarantee everyone gets involved. Our staff are experts at teaching novices how to play, while still allowing the blackjack experts to show off their skills.
Keeping everyone amused
Make it as interactive as possible
Making it memorable
Keeping everyone amused