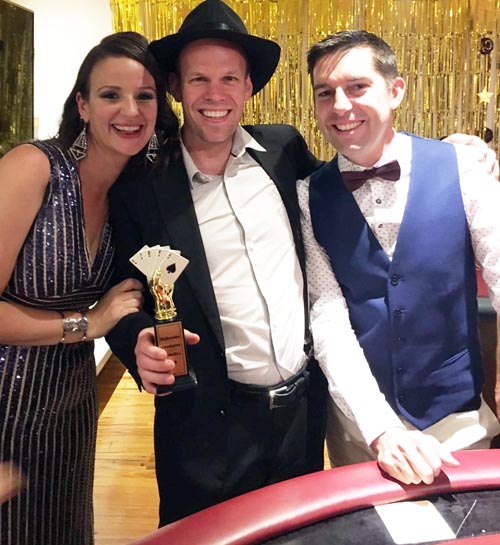 Entertaining a group of people, giving them something fun, exciting and memorable, is no easy thing! Whether it's for a work event, a birthday party or a fundraiser you need something with a wow factor that also has a broad and reliable appeal.
If you think about your event for a moment, what do you want it to be like? What's the atmosphere in the room? Is it loud and energetic? Or is it a bit more casual and relaxed? Chances are you're picturing a lot of smiling happy faces on your guests, and an excited buzz in the air. But how do you get that buzz, that atmosphere, especially with a diverse group of guests who have different likes and dislikes?
"This has been the best xmas party I have organised (and I have organised a few). Whilst I'd love to take claim for how good it was it was it was all Blackjack Nights. They knew their stuff, while still having fun and a laugh throughout the night with us all. Thank you so very much guys."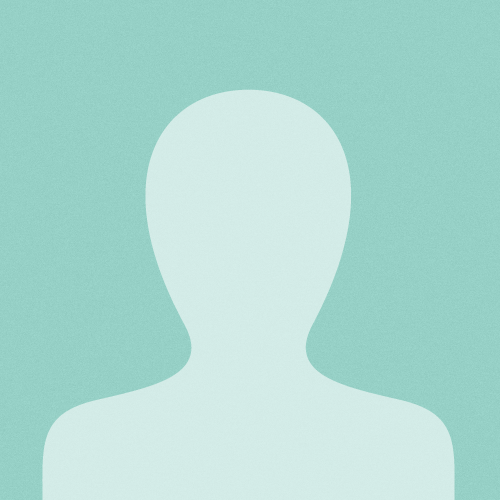 Sonya, corporate event, Dec 2016
With a casino night, excitement is built in!
Whatever the size of your group, and whatever the occasion, a casino night is the guaranteed way to get everyone smiling, laughing and enjoying themselves. It's because the games have a fantastic broad appeal, and they come with good times and excitement built in. At a casino night, your guests play classic casino games such as roulette and blackjack. But instead of real money, they play with fun money. So there's no risk – they get to enjoy friendly competition and have a laugh, without having to worry about losing. The games can be learned by anyone in the space of a few minutes, and they're hugely popular with all kinds of people. Young, old, male, female, first time players and casino regulars, we're yet to meet a group that hasn't had a ball.
Perfect for all groups and all occasions
It's that broad appeal that makes a casino night a great solution for events of all shapes and sizes. Birthday parties and corporate events, fundraisers, even weddings and anniversaries. It can also work for just a dozen people, or a few hundred – all you need to do is adjust the number of tables and games you book! And it works with everything from a formal black-tie gala to a casual party at home with friends. So if a party or event that's filled with fun, laughter and excitement is what you want, then contact us today to start your planning!